I am not a big fun of game of rugby. But when I was told that Philippine Volcanoes are playing, I could not miss it cause I told myself, I should see them play even once.
And they did not disappoint me.

At the start of the first half it was the Volcanoes that was roaring and very  aggressive on but sides of the field showing the mighty Emirates the brute Pinoy Muscles as they score the first goal, PHL 8 – UAE 0.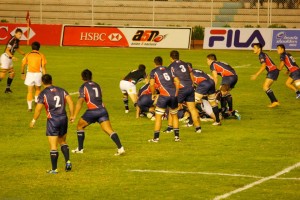 Then the UAE came back and held their ground as they score PHL 12 – UAE 8 as the half time ends.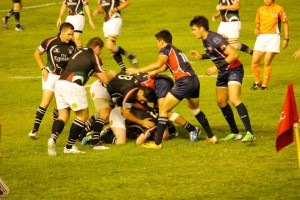 Then comes the second half, the Volcanoes once again proved to be a tough nut to crack as they pound their opponent with grueling defense and very slippery offense as they open up a PHL 19-UAE 8 lead.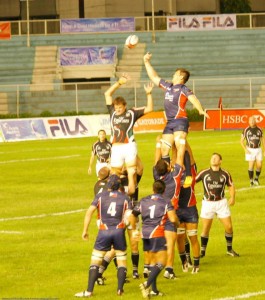 The game ended up with a score of PHL 24-UAE 8  and  the evening was for the Philippine Volcanoes and that such effort that they give, together with everyday exercise and playoffs which they assume and hope that this time will make them a real winner especially in the coming Rugby World Cup Sevens in Moscow, Russia next month and be held as the overall Champion for this year.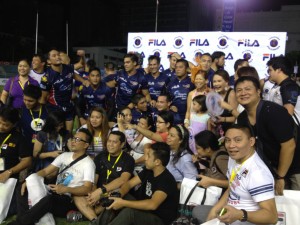 For more pictures, follow this link at Facebook : FILA'PINAS WORLD CUP 2013