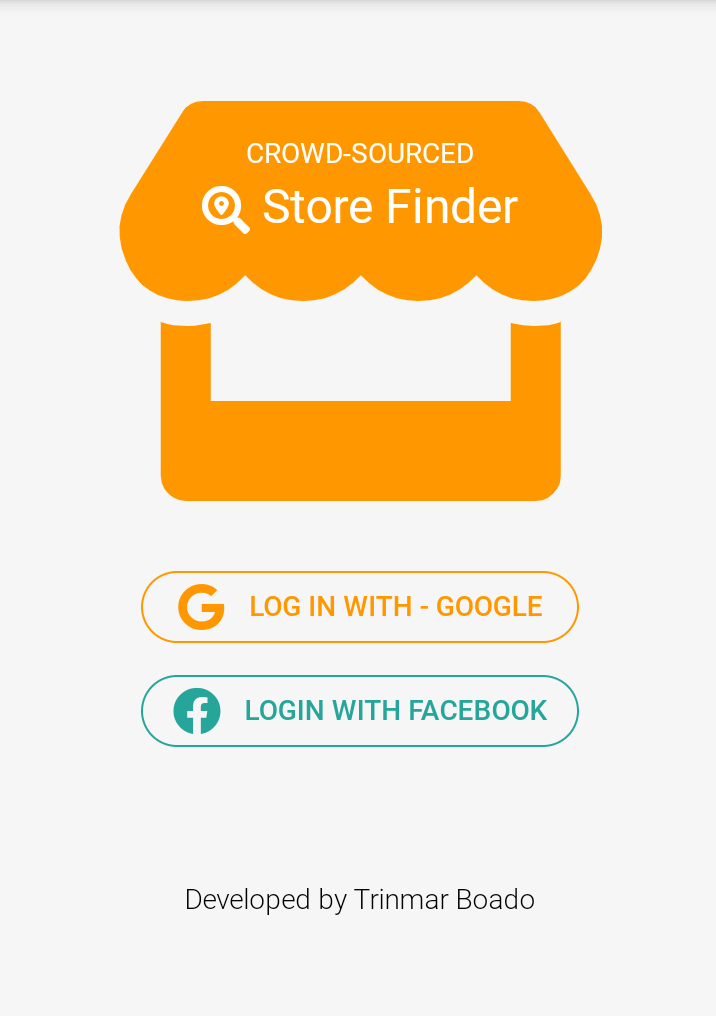 With more than a week in Enhanced Community Quarantine (ECQ) due to COVID-19, Philippine Government would most likely to extend this ECQ, we have to deal with a lot of things like our livelihood, our health and even our family. It is good to know that there is a website called CROWD STORE FINDER that was launched to help us locate those essential establishments that are still open and operational during this time of crisis.
We have to deal with the COVID 19, knowing what are our priorities. One of our top priority is our own safety, so we all better stay at home, if possible.
Knowing that not all front liners are all in the Hospitals, there are still the brave ones who are manning the essential establishments like Banks, Money Remittance Centers, Supermarkets, Drug Stores,  Water Refilling Stations, Public Markets and the likes. Good to know that there is a website called CROWD STORE FINDER  that was launched to help locate those stores and see if the ones we need is near our residence at this time.
It is very interactive as you can chat with persons nearby who are currently using the website "CROWD STORE FINDER" to ask questions and seek assistance. It also work like Waze or Google Map.
They are operating under government guidelines, only establishments selling basic commodities are allowed to open during this quarantine period. This is to prevent people from staying outdoors that increases their risk of catching COVID-19.
CROWD STORE FINDER relies on information shared by volunteers from GOOD VIBES DIGITAL PH, a group organized by Trinmar Boado, winner of CLASH OF CODES competition at MULTISYS TECHNOLOGIES in 2019. Boado, who works at the Department of Science and Technology's Metal Industry Research and Development Center (DOST-MIRDC), said more than 100 volunteers are coordinating safely fro their own homes.
"This technology reminds us that sharing of info does not just save the time of other people but also their lives, " shared the IT Expert.
To use the website, visit bit.ly/CrowdStoreFinder on any mobile, tablet or computer devices. Follow Crowd Store Finder on Facebook at fb.com/CrowdStoreFinder. Check it out now and locate, ask questions and find a friend too!
About Good Vibes Digital PH
The creator of "Crowd Store Finder" , Good Vibes Digital PH is a team of volunteers from government agencies, non-government organizations, and private companies, working remotely to help digital solutions to address people's needs during Enhanced Community Quarantine (ECQ) period. The team is spear headed by Trinmar Boado, an award winning Information Technology (IT) expert at the Department of Science and Technology (DOST). For more information and media queries, send a private message to m.me/CrowdStoreFinder.