Manila – 22 October 2013 – In line with its ongoing advocacy to keep kids and teens safe online, Trend Micro Incorporated, the leading global security company, today put out a call for young Filipinos from the age of 13 and above to submit video entries designed to inspire others their age to ensure their safety on the Internet. Dubbed "What's Your Story?", the global online competition, this year launched for the first time in APAC, aims to encourage the sharing of online usage experiences among teens and young adults to spread awareness about the dangers that lurk online and how best to safeguard oneself through online safety practices.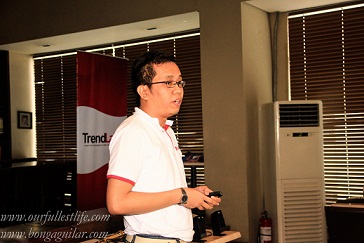 Mr. Paul J.S. Oliveria – Security Focus Lead, TrendLabs, Trend Micro Inc.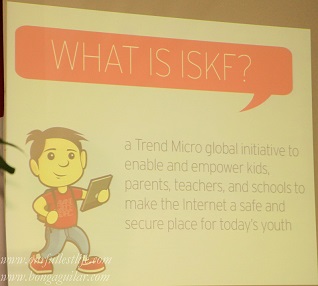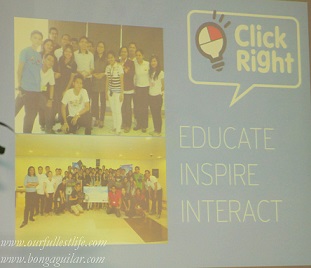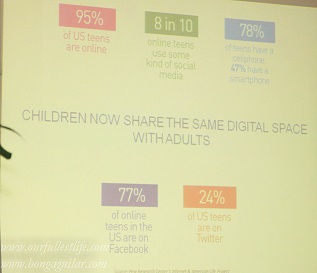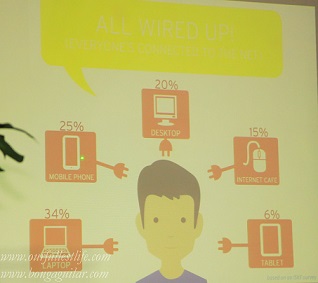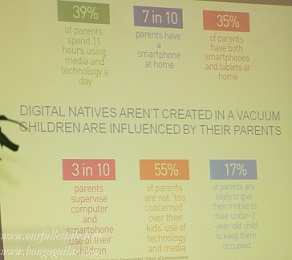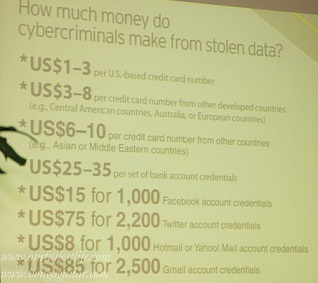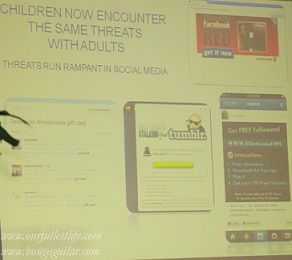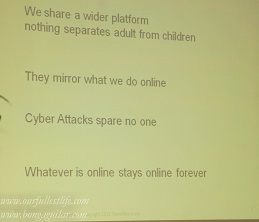 In Asia, more and more young people are surfing, communicating, and sharing information on the internet without an awareness for the importance of protecting one's "online reputation." Teens probably do not realize that posting what they thought was a "funny" photo of themselves in an unusual situation might later cause them to lose out on a job interview, or consider the position they are placing their family in when they publicize the plans for their upcoming family trip out of the country.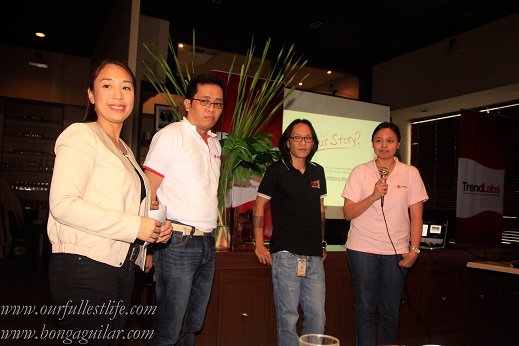 "Trend Micro has been worked to build a safe online environment for Internet users. We have taken the responsibility upon ourselves to deliver the ideas of online security and online reputation to all families and their children, and would like to promote these ideas via multi-media content," says Jenny Chen, Chief Culture Officer of Trend Micro. Across the globe, Trend Micro works with schools and NGOs to spread greater awareness, resulting in growing participation.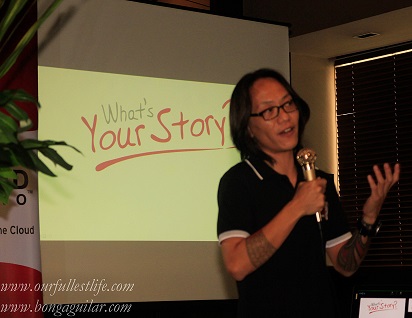 Mr. Vincent Daraliay – Product Manager, TrendLabs, Trend Micro Inc.
The 2013 "What's Your Story?" contest encourages the youth to voice out and influence their peers on responsible use of the Internet through originally created videos addressing the theme of "How do I keep a good reputation online and what are the consequences of not doing so?"
"It is our intent that one day all family members, including children and teens, will be able to use the Internet correctly and safely," she adds.
Trend Micro officially welcomes all Internet users to submit video entries between 30 seconds and 2 minutes long in either the individual (18 years and above) or school category (participants between 13 and 17 years old whose entries must be submitted by a school representative) between November 1 and December 13, 2013 by uploading the entry on the official competition website: http://whatsyourstory.trendmicro.ph.
Two winners from each category will be selected from the field of entries in the Philippines. Both categories will have a Grand Prize winner and a 1st Runner Up entitled to USD 2,000 and USD 600 respectively. The Top 2 entries will represent the Philippines in the Asia-Pacific regional competition where two overall winners will be awarded a grand prize of USD 5,000 each.
For more information on the contest and video entry requirements, visit the official contest website at http://whatsyourstory.trendmicro.ph
Share us WHAT'S YOUR STORY and who knows, you might end up winning the grand prize?
Not bad if you ask me.